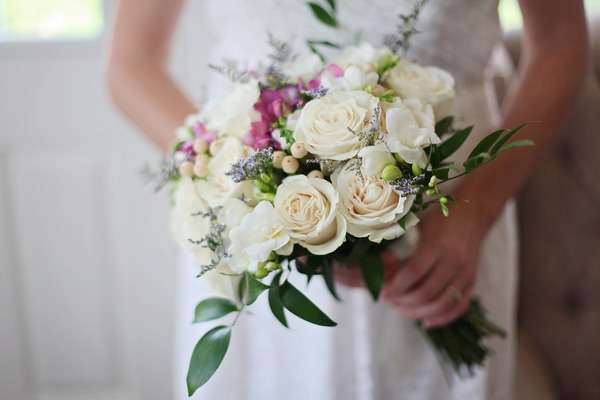 Wedding expo
The Old Cheese Factory is hosting its annual Wedding Expo in April 2019. The expo will exhibit a range of local suppliers including event planners, stylists, caterers, photographers, celebrants and more.
• Saturday 6 April from 11am to 3pm at Old Cheese Factory, Berwick.
Emerald Fun Fest
Join the biggest street party in the hills; filled with rides, market stalls, live music, performance, dance, food and wine. We can't wait to see you at this day of fun for the whole family!
• Sunday 7 April from 10am to 4pm at Kilvington Drive Emerald.
Performing and visual arts in Emerald
A week-long celebration of community through the arts. Various events including music, displays, exhibitions, theatre, film, comedy, dance, workshops, The Hive pop-up wine bar and more.
• Sunday 7 April from 10am to 11pm at various locations throughout Emerald.
Victorian State Ballet
The Victorian State Ballet's 'Sleeping Beauty' features a superb cast of leading classical ballet artists from across Australia and abroad.
• Saturday 6 April from 7pm at Cardinia Cultural Centre.
Psychic expo
Mediums, clairvoyants, tarot and palm readers, numerology, massage, natural healing, Reiki
book, candle, crystal, jewellery, tarot card stalls.
• Sunday 7 April from 10am to 9pm at Pakenham Library.
Knit and Knatter
Learn how to knit or crochet, or pass your skills on to others. New and more experienced knitters welcome. Come and try this relaxing pastime.
• Saturday 6 April from 10am to 2pm at Outlook Community Centre , 24 Toomuc Valley Road, Pakenham.