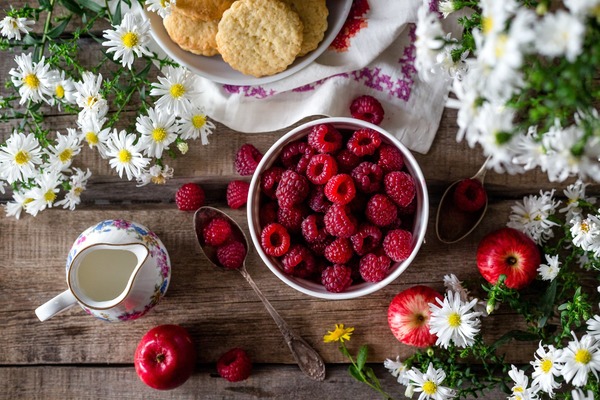 Edrington High Tea
City of Casey in partnership with Aveo Edrington Park Berwick and the Edrington History Research Group
Enjoy High Tea served in the formal dining room of the historic 'Edrington' in Berwick.
– Saturday 11 May from 2pm to 5pm at Edrington, 6 Melville Park Drive, Berwick.
Berwick Farmers MarketThe freshest produce and hand made goods straight from the farm to you! Fresh fruit and veggies, ethically raised meats, honey, baked goods, artisan breads, vegetable seedlings, jams and preserves, dairy, wine, nuts and much more!
– Saturday 11 May from 8am to 12.30pm at The Old Cheese Factory, 34 Homestead Road, Berwick.
Cruise to Wilson's Prom #2
It's time for second round of cruising out to the Prom. If you missed last years here's your chance to come and see such a wonderful place that it is down there!
All cars are welcome to join for the drive!
Meet up is from 8:45am at Caldermeade BP for a 9:30am departure towards first stop.
There will be a few stops along the way including a lunch stop in Leongatha before heading to end location of Tidal River.
– Saturday 11 May at 8.45am at BP South Gippsland Highway 4465, Caldermeade.
Pakenham's first boxing tournament
In conjunction with Boxing Victoria Inc the pathway to Commonwealth & Olympic Games! The athletes have spent three years on the road boxing in nearly every state and now finally get to showcase their talent in Pakenham.
This is not just a boxing show it's going to be a fantastic event and a great day of entertainment!
– Sunday 12 May from 12.30pm at Cardinia Life, 4 Olympic Way, Pakenham.