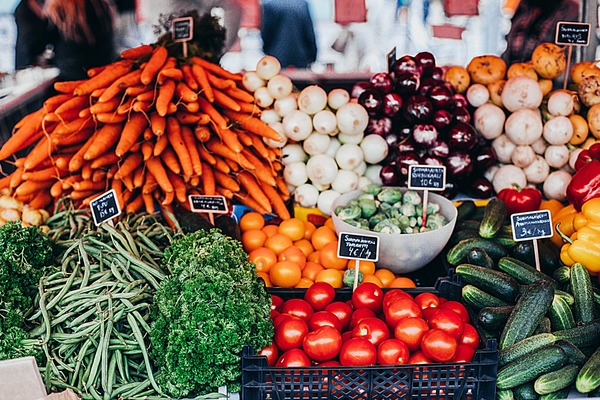 By Jessica Anstice
The very first Cardinia Community Kitchen workshop is being held this Monday, 16 September at RG Porter Social Room in Officer.
In conjunction with Cardinia Shire Council, Cardinia Food Movement, and Sustain, Country Women's Association (CWA) of Victoria – Cardinia branches are running community kitchen cooking demonstrations for busy mums, dads and people who want to learn to cook evening meals for families.
The workshops are funded by the 'Ripe for Change grant', meaning they are free for Cardinia residents to attend.
The monthly demonstration aims to teach people to cook with seasonal and local ingredients.
It will be held at various locations across the shire and will focus on tips and tricks on how to use the whole ingredient, reducing waste, cost effectiveness and time saving ideas, as well as nutritional information.For more information visit: https://www.trybooking.com/eventlist/cardiniacommunitykitchen