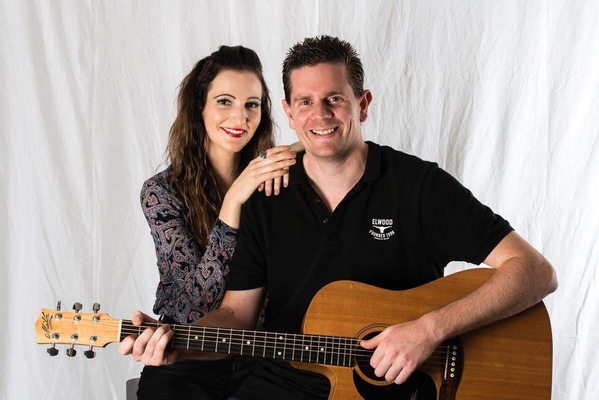 By Jessica Anstice
When songwriters Ben Mawdsley and Kate Appleyard were researching ideas for their latest song, they couldn't help but be moved and inspired by their relatives who serviced in World War II.
'My Soldier' is a stunning song tribute to Australian war veterans.
The song will be released on Anzac Day, and all proceeds will be donated to the Australian War Memorial and the Legacy.
Former Berwick resident Mr Mawdsley said when they began writing the song the idea of a soldier away at war was a scenario that interested them.
"The chorus of the song is a letter to the soldier from his wife. She longs for him to come home," he said.
"The Australian War Memorial and the Legacy do incredible work every year to ensure the brave men and women who served at war for our country are remembered and the families left behind are cared for.
"The idea of releasing a song and giving majority of the funds to these wonderful organisations was something that warmed our hearts."
The track is available for pre-order now on the Apple iTunes Store for $2.19 of which $2 will be split equally between the two organisations.
"We hope many wonderful people out there can jump on board with us for this special release and 'help us to help them'," he said.