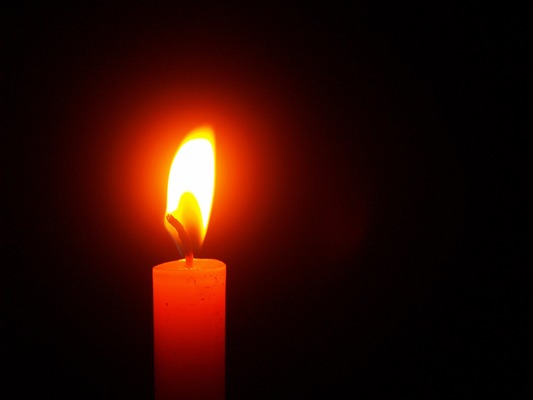 By Jessica Anstice
Thousands of houses across Cardinia are without power as a result of a severe thunderstorm on Friday afternoon.
The AusNet Services outage tracker shows Pakenham has been hit the hardest, with 3677 properties affected at 2.50pm. According to the site, the power is expected to be restored about 9.30pm.
In Cardinia, 20 properties are at loss of power, 11 in Officer South and two in Officer.
More to come.