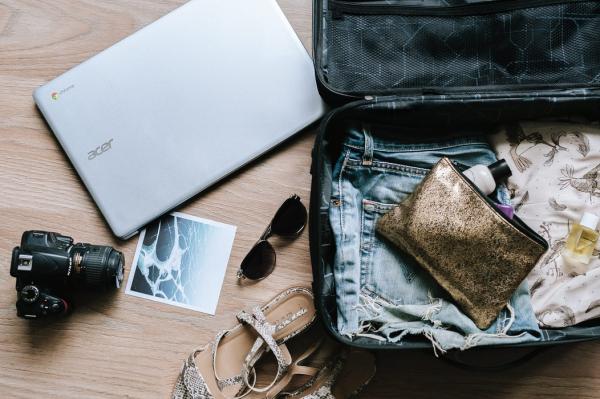 By Jessica Anstice
A $200 voucher will be given to people who travel to regional Victoria in a bid to boost tourism and encourage people back into the smaller communities.
Premier Daniel Andrews announced the vouchers as part of a $465 million tourism and recovery package ahead of next week's state budget to help the sector bounce back after a year of bushfires and lockdowns.
Under the scheme, travellers will be able to apply for the vouchers as long as they spend at least $400 on accommodation, attractions or tours in regional areas.
"Whether it's a day-trip with the family or a tour along our stunning coast, we're helping more people get out and enjoy the best Victoria has to offer," Mr Andrews said.
"This funding will help them tourism businesses bounce back from the challenges of this year – welcoming more visitors and employing more Victorians."
There will be up to 120,000 vouchers each worth $200 available to entice more people to visit and stay in regional communities.
The scheme is expected to be up and running in December, ensuring the benefits are felt throughout summer.
The Budget will also provide more than $149 million to build new visitor accommodation and improve major tourist trails.
"Victoria has some of the most amazing attractions in the world and we're making sure they only continue to get better and more compelling for visitors," Tourism, Sport and Major Events Minister Martin Pakula said.
"Our investment in infrastructure in every corner of the state lays the foundations for a sustained recovery – and that means more jobs for Victorians."