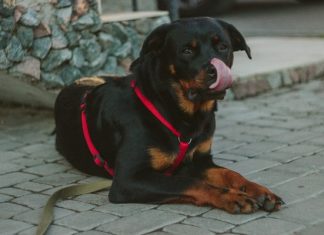 Dog owners are urged to be cautious following an incident involving a dog that was fed poisonous bait in Pakenham recently. A six-year-old Rottweiler...
The significance of Anzac Day is felt far and wide in Australia. It's a chance to reflect, and to stop and think about others...
Chris Doheny's debut solo release in 1994, 'More Than A Game', has since gone on to become an intrinsic part of football as the...
The local Sikh community celebrated the Sikh Foundation day called Vaisakhi (also known as Baisakhi) in the newly established Sikh temple (called Gurdwara) in...