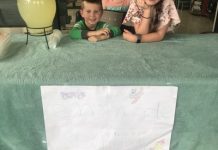 Three determined siblings have warmed the hearts of the Kooweerup community with a homemade lemonade stand to raise money for the bushfire relief effort. Kayla...
A Pakenham man has been charged with a string of offences following two alleged armed bank robberies in late December. The 36-year-old was arrested by...
A Cockatoo family has been left shaken after their Border Collie was viciously attacked by a pack of stray dogs on Monday 13 January....
Residents across Cardinia are becoming growingly concerned about fuel loads throughout the shire and have called on council to take action. One particular location of...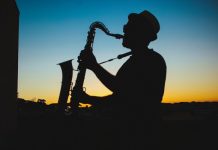 The Music Works grants program, managed by the State Government, is now accepting applications from musicians in and around Cardinia. The major funding program...
A number of properties in the south eastern suburbs have been raided as part of a firearms investigation. Detectives from the Echo Taskforce executed...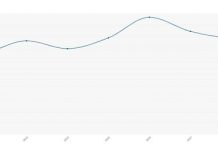 The total number of criminal incidents within the Cardinia shire has increased by more than 10 percent between 2018 and 19. For the year ending...
Three people were arrested following the damage of more than 40 vehicles during two overnight crime sprees. It is believed the offenders used rocks to...
Throughout 2019 Cardinia's South Sudanese community group organised countless activities to support those in need. The Cluster, which comprises of community leaders and service...
Almost 400 freshly graduated high school students have been accepted into courses at Federation University's Berwick campus this year. Nursing proved the most popular...
Train commuters on the Pakenham line will notice more authorised officers and staff, as Metro launches a new campaign to crack down on risky...
The father of a young man bashed in Pakenham has also been allegedly attacked by a group of men while at work. Four men...