Police intercepting a vehicle along Eagle Drive in Pakenham have allegedly uncovered an assortment of drugs with an estimated street value of over $200,000. The...
OUTER EAST FOOTBALL PREMIER DIVISION – SEMI FINAL REVIEW Beaconsfield coach Leigh McQuillen knew that his group were left in a tricky spot with a quarter...
By sports editor Russell Bennett The slight tremble in Steve Tuite's voice and the glint in his eye said everything late this afternoon at Dowton...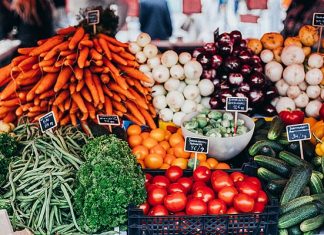 The very first Cardinia Community Kitchen workshop is being held this Monday, 16 September at RG Porter Social Room in Officer. In conjunction with Cardinia...