Shrek the Musical
Kambrya College students are performing Shrek the Musical Jr. The production is based on the Oscar-winning DreamWorks Animation film 'Shrek.
Shows are Thursday 17 August at 7.30pm, Friday 18 Aug 7.30pm and Saturday 19 August at 2.30pm and 7.30pm at Kambrya College Theatre, 68 Bemersyde Drive Berwick.
Tickets are $15 for adults, $10 concession, and $40 for a family of four. They can be purchased at www.kambryacollege.com/college_life/production.html

Selandra Community Garden Meetings
For information regarding the Selandra Community Garden.
Saturday 19 August. 9.30am-noon. Selandra Community Place 2 Forest Drive, Clyde North. Cost: Membership fees. Contact 5998 9541.

Kids extravaganzas
Kick off your Book Week celebrations with Pakenham Library's kids extravaganzas. Enjoy stories, face painting, crafts and more.
Saturday 19 August at the Pakenham Library, corner of John and Henry streets, from 10.30am-noon. Participation is free.

Friends of Clyde North
A group of local residents who organise a range of activities in a warm and welcoming atmosphere. Activities include community cafe, art and spirituality and meet the community events. Everyone welcome. Contact Selandra Community Place to register your interest or get more information.
Sunday 20 August, 1pm-5pm. Selandra Community Place 2 Forest Drive, Clyde North. Cost: Free. Contact 5998 9541.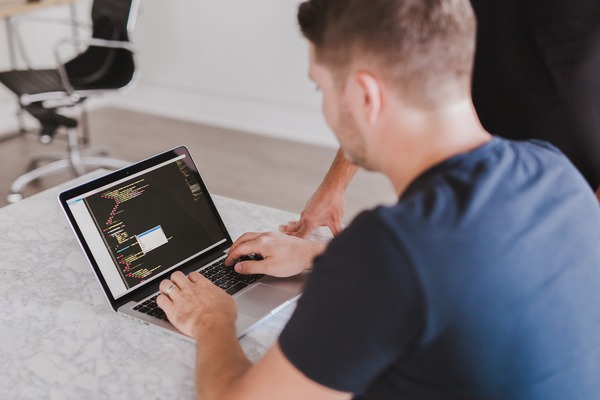 Fun with coding
This free hands-on coding program will teach kids aged seven to 11 how to use Scratch.
Dandenong Library, 225 Lonsdale Street, Dandenong. Saturdays, 10.30am to noon. Bookings are essential, phone 1300 630 920.