Free tennis week
Take part in free hot shots, cardio tennis, and adult and youth tennis trials at the Pakenham Regional Tennis Centre.
Pakenham Regional Tennis Centre, 11 Webster Way, Pakenham. Monday 9 October to Sunday 15 October, 11am to 3pm every day for free. For more information contact 5945 2888.

Resin Art Workshop
Learn how to make resin art with Melbourne Art Direct.
Sunday 15 October at factory 4/40 Bate Close, Pakenham, from 10am to 2pm. Workshop $220 per person. Tea, coffee, drinks and nibbles supplied. Call Shane on 59416788 to secure a spot.

Young Veterans Fund-raiser
Young Veterans are the chosen charity for Car Megamart. Sausage sizzle on the day.
Sunday 15 October at Car Megamart, corner of Commercial Drive and Southeast Boulevard, Pakenham, from 10am to 2pm.

Khanacross Motorsport competition
Pakenham Auto Club is raising money for deaf children with the Victorian Khanacross Championship and Loud Shirt Day.
Sunday 15 October at the Pakenham Auto Club, 405 McGregor Road, Pakenham, starting at 9am. For more information visit www.pakenhamautoclub.org.au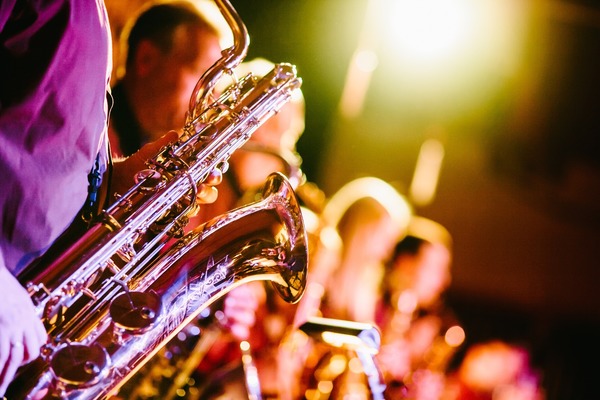 Orlando Combo Jazz
Some of Australia's most celebrated performers are getting ready to excite, engage and inspire at Lendlease's Spring Retirement Festival.
Saturday 14 October at Meadowvale Retirement Village, 12-26 Eagle Drive, Pakenham, from 9.30am to 2.30pm. This event is free for those aged 55 and over.